This is the first book giveaway on Abibliophobic! I will be giving away my copy of
Dragonswood
by Janet Lee Carey. This was a book I really enjoyed and I think you guys will as well!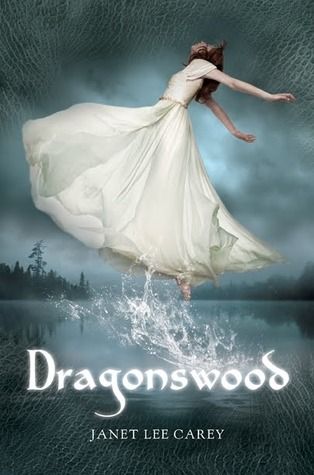 Here are the rules for the giveaway: Leave a comment or question (including your email) on this post. The contest will run from now until 9 pm on February 14th! When the time is up, I'll use "random.org" to generate a number and the corresponding comment will win! For U.S. and Canada residents only.
It's not required that you follow the blog, twitter or "like" my Facebook page, but make sure to check them out! Thanks guys and good luck!
The giveaway is now over! Congratulations to Ashley from Book Labyrinth, you've been randomly selected as the winner of Dragonswood by Janet Lee Carey! Check back on Friday, February 17th for info on the next book giveaway!